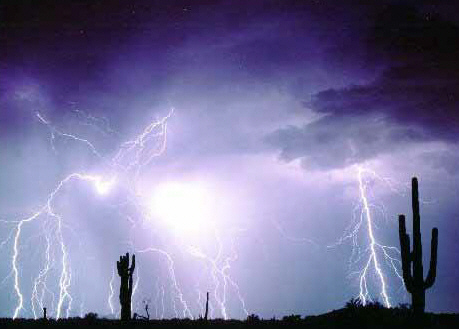 AVThunder's Ultimate Online Community Guide
Serving Palmdale, Lancaster, Acton, Wrightwood, Rosamond, Quartz Hill,
Littlerock, Lake Los Angeles and Surrounding Communities!
AVThunder Vinyl Lettering & Graphic's
Offering a Variety of Vinyl Lettering Services to Meet the Needs of Small and Large Business Alike!
AVMower Lawnmower Service & Repair
Lawnmowers, Edger's, Tillers, Generators, Go Carts, Mini Bikes and More !
AVThunder Pro Hosting Service's
Unlimited Data Storage, Unlimited Data Transfer, Unlimited Domains and Much More!
For as Little as $12.50 a Month, Paid Annually ...
Arctic Nights Adventure Kennel
Come Explore Alaska with Us!!

Copyright - AVThunder Pro Hosting Services